The yellow school buses are the safest mode of school transportation. Our fleet of 10 vehicles to pick up and drop pupils from different areas are designed in such a way that they are more durable, hassle free and more conscientiously maintained.
The school has employed well trained and experienced drivers, as well as trained helper to provide good experience to the students during their journey.
Drivers and helpers are also screened and required to undergo special training that involve ensuring pupil's safety and security. To look into the comfort of the students of our junior classes, the school authority has also appointed well mannered attendants. Additionally, the transportation services of our school are well managed by responsible School Administration. To counter with emergency situation buses are equipped with Mobile, First – aid kit and Fire extinguisher.
The bus service is provided to the students at the sole discretion of the school. The students can avail for the transport facility at the beginning of the academic session. The rules are given in the school Almanac. The rules may differ as per the need by the school at any point of time.
Arts and crafts are fun for children and they can show creativity through their artistic work. It is the easiest way to relieve stress and rediscover their creative spark. These art & craft activities cover a wide range of activities like tieing& dyeing, poster making, painting, collage, origami, kite making, vegetable painting, craft work etc. So we have separate Art & craft room preserve the students work and display.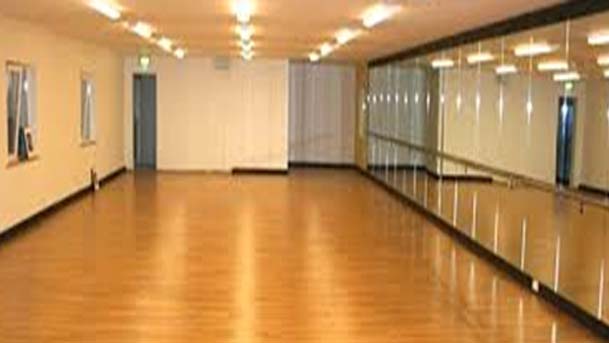 Dance is a performance art form consisting of purposefully selected sequences of human movement. This movement has aesthetic and symbolic value, and is acknowledged as dance by performers and observers within a particular culture. Dance can be categorized and described by its choreography, by its repertoire of movements, or by its historical period or place of origin. The students learn classical, western and folk dances by dance teachers. There is a separate dance room for dance practice.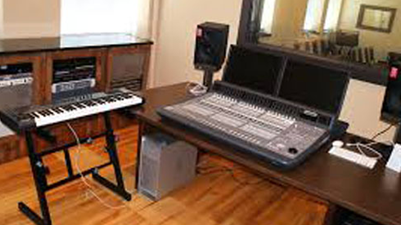 Music is an art form or an activity whose medium is sound and silence. The common elements of music are pitch (which governs melody and harmony), rhythm (and its associated concepts tempo, meter, and articulation), dynamics (loudness and softness), and the sonic qualities of timbre and texture (which are sometimes termed the "color" of a musical sound). Different styles or types of music may emphasize, de-emphasize or omit some of these elements. 
The luxuriant green campus, the abundance of trees and the chatter of a myriad variety of birds enhance the joy of learning. IDPS is situated on a 12 acres area in verdant environs.